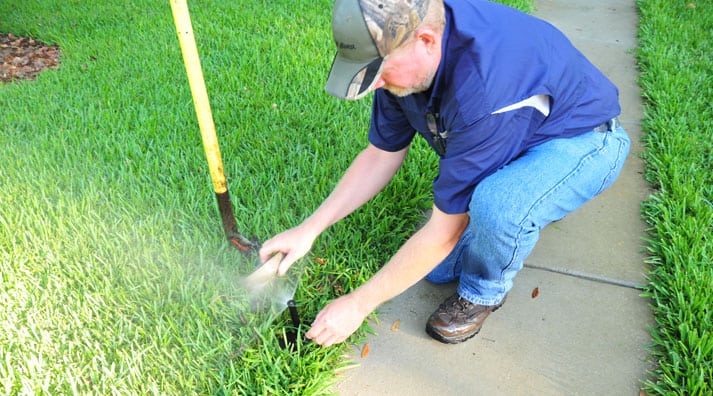 Lawn Sprinkler Repairs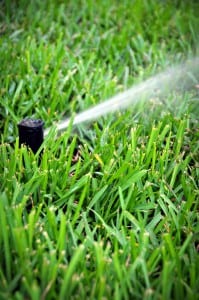 Our experience and training in troubleshooting and diagnosing irrigation problems quickly allows us to properly repair all brands of sprinkler systems. Our courteous and professional technicians will immediately start diagnosing your sprinkler system problems and show you any and all problems with your system. We want you to know what we are doing and why. Our trucks are fully loaded with the latest in troubleshooting equipment, and we carry high tech tracking equipment which we, unlike most other companies, do not charge for its use. We carry sprinkler heads, valves, timers, rain sensors, pipe, drip tubing, micro jets, fittings and anything needed to fix any and all lawn sprinkler problems when we arrive at your property.
Keeping up with the latest technology, along with over 30 years of experience here at American Irrigation where honesty, integrity, quality and service is always #1. Whether your irrigation system needs minor adjustments, major repairs or a complete overhaul just give us a call. We are the people to call in Tampa, Brandon, Wesley Chapel or Plant City for quality sprinkler repair.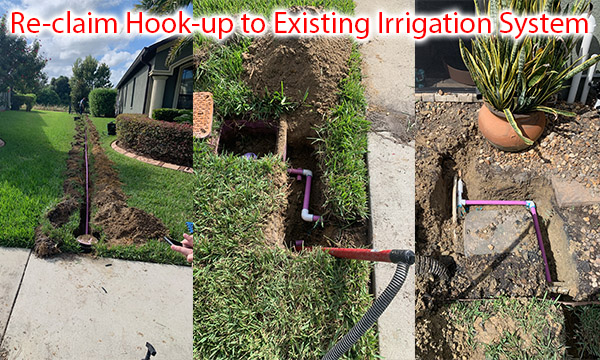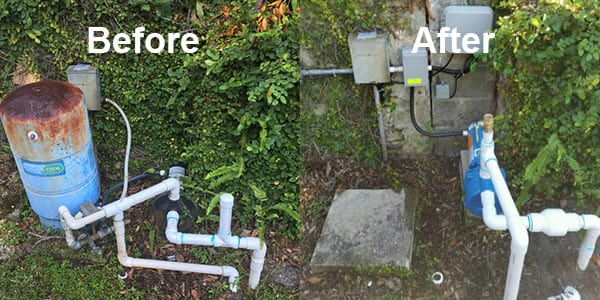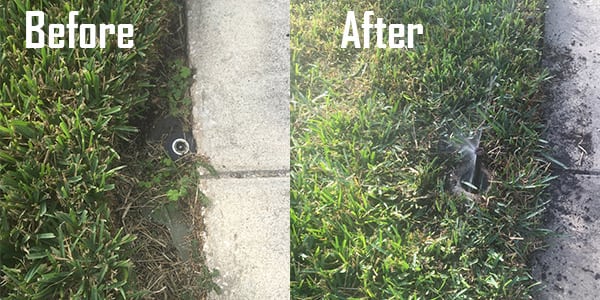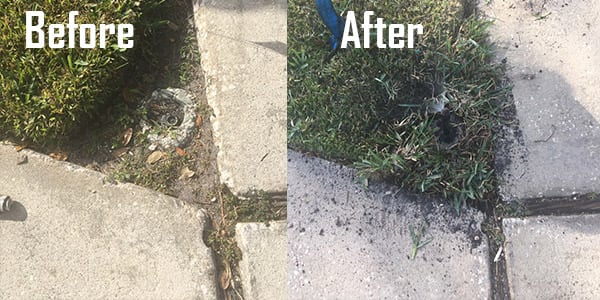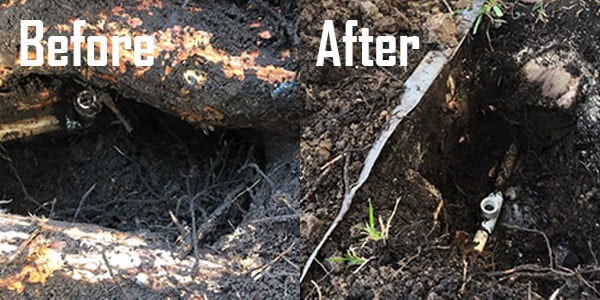 A well maintained and properly adjusted sprinkler system will save you money and give you the beautiful lawn you want.
Adding Irrigation to an Existing System